MET 2019/2020 - Giacomo Puccini: Turandot
Broadcast from the Metropolitain Opera by Franco Zeffirelli on 12th of October
31 may 2020 18:00 - 21:00
Location: Díszterem


POSTPONED due to the COVID-19 pandemic.
The new screening date will be set and announced after the state of
emergency has concluded. Tickets booked will be valid for the
rescheduled date. For those whom the new date is not suitable, a ticket
refund will be available. Thank you for your understanding!
***
Puccini's final opera is an epic fairy tale set in a China of legend, loosely based on a play by 18th-century Italian dramatist Carlo Gozzi. Featuring a most unusual score with an astounding and innovative use of chorus and orchestra, it is still recognizably Puccini, bursting with instantly appealing melody. The unenviable task of completing the opera's final scene upon Puccini's sudden death was left to the composer Franco Alfano. Conductor Arturo Toscanini oversaw Alfano's contribution and led the world premiere.
Met Music Director Yannick Nézet-Séguinconducts Franco Zeffirelli's celebratedproduction of Turandot, whichstars Christine Goerkein the title role of the icy Chinese princess who has renounced all men. Yusif Eyvazov sings Calàf, the suitor who riskshis head for her handand sings the famed aria "Nessun dorma." Eleonora Buratto isthe slave girl Liù, andJames MorrisisCalàf's long-lost father, Timur.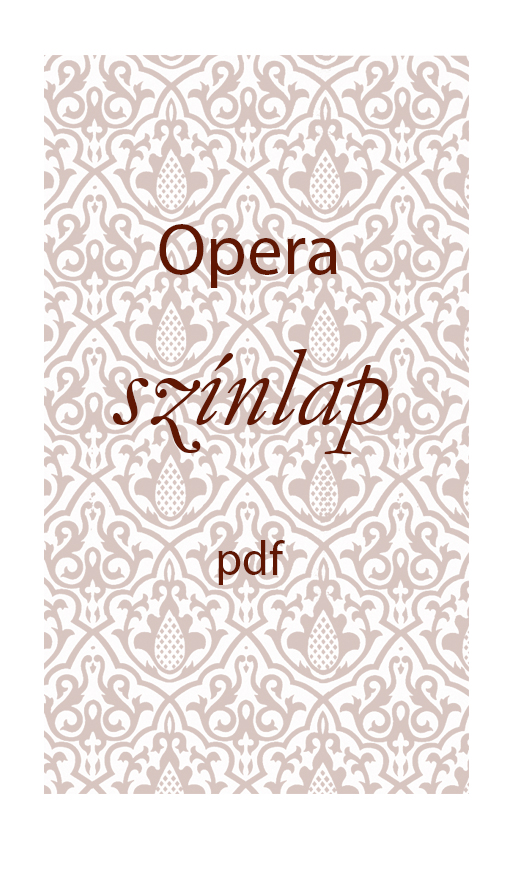 Metropolitan Opera HD Live 2019/2020>>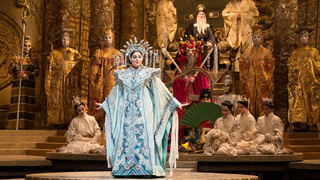 Director:
Franco Zeffirelli
Conductor: Yannick Nézet-Séguin, Set Designer: Franco Zeffirelli, Costume Designer: Anna Anni and Dada Saligeri, Choreographer: Chiang Ching, Lighting Designer: Gil Wechsler
Cast: Christine Goerke (Turandot), Eleonora Buratto (Liù), Yusif Eyvazov (Calàf), James Morris (Timur)