MET 2019/2020 - Philip Glass: Akhnaten
MET Premier! Opera Broadcast from New York on 23th of November 2019
14 june 2020 19:00 - 23:00
Location: Díszterem


POSTPONED due to the COVID-19 pandemic.
The new screening date will be set and announced after the state of
emergency has concluded. Tickets booked will be valid for the
rescheduled date. For those whom the new date is not suitable, a ticket
refund will be available. Thank you for your understanding!
***
Phelim McDermott, whose productions include the hugely successful Satyagraha by Philip Glass, returns to the Met with a new staging of Glass's Akhnaten, conducted by Karen Kamensek in her Met debut. Anthony Roth Costanzosings the title role ofthe Egyptian pharaoh who attempted to inspire his people to adopt a new religion, abandoning the worship of the old gods for that of a single deity. In her Met debut, J'Nai Bridgessingsthe role of Nefertiti, Akhnaten's bride, and Dísella Lárusdóttir is Queen Tye, the pharaoh's mother. One of the staging's distinctive visual features is provided by the Gandini Juggling Company, whose movements are perfectly choreographed with the orchestral score. This production of Akhnatenwas originally created by LA Opera, Improbable, and English National Opera, where it premiered, winning the 2017 Olivier Award for Best New Opera Production.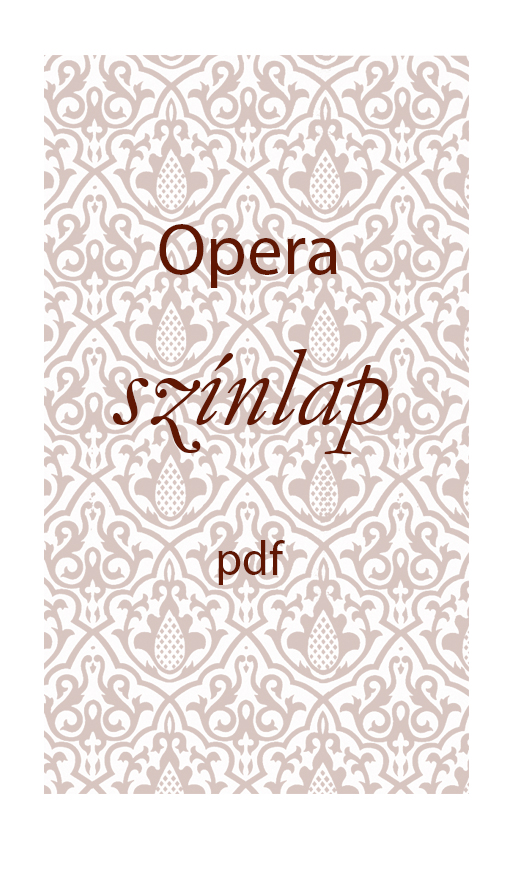 Metropolitan Opera HD Live 2019/2020>>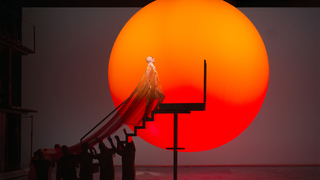 Director:
Phelim McDermott
Conductor: Karen Kamensek, Set Designer: Tom Pye, Costume Designer: Kevin Pollard, Lighting Designer: Bruno Poet, Choreographer: Sean Gandini

Cast: Dísella Lárusdóttir (Queen Tye), J'Nai Bridges (Nefertiti), Anthony Roth Costanzo (Akhnaten), Aaron Blake (High Priest of Amon), Will Liverman (Horemhab), Richard Bernstein (Aye), Zachary James (Amenhotep)