Conductor: Pier Giorgio Morandi, Set Designer: Michael Levine, Costume Designer: Han Feng, Lighting Designer: Peter Mumford, Choreographer: Carolyn Choa
Cast: Hui He (Cio-Cio-San), Elizabeth DeShong (Suzuki), Bruce Sledge (Pinkerton), Paulo Szot (Sharpless)

originally announced for: June 7, 2020, 6pm
For those who are not able or do not want to attend these performances, a ticket refund is available when asked for it previous to the last day before the new performance date. For tickets purchased online, please send an email to jegyvisszavaltas@urania-nf.hu with your name, the title and the original date of the performance and the bar code on the tickets in it For tickets purchased on the spot, you can ask for a refund at the cash desk in the cinema.
We look forward to your next visit and are happy to answer any questions you may have at info@urania-nf.hu
***
The title character of Madama Butterfly—a young Japanese geisha who clings to the belief that her arrangement with a visiting American naval officer is a loving and permanent marriage—is one of the defining roles in opera. The story triggers ideas about cultural and sexual imperialism for people far removed from the opera house, and film, Broadway, and popular culture in general have riffed endlessly on it. The lyric beauty of Puccini's score, especially the music for the thoroughly believable lead role, has made Butterfly timeless.
Hui Hestars as Cio-Cio-San, the devoted geishawho gives everything for the American naval officer Pinkerton, sung by Andrea Carè. Elizabeth DeShongis herdevoted companion Suzuki. Brazilian baritone Paulo Szot adds a new role to his Met repertory as Sharpless, a role that he has previously sung at Marseilles Opera. Pier Giorgio Morandi conducts Anthony Minghella's beautiful, atmospheric production.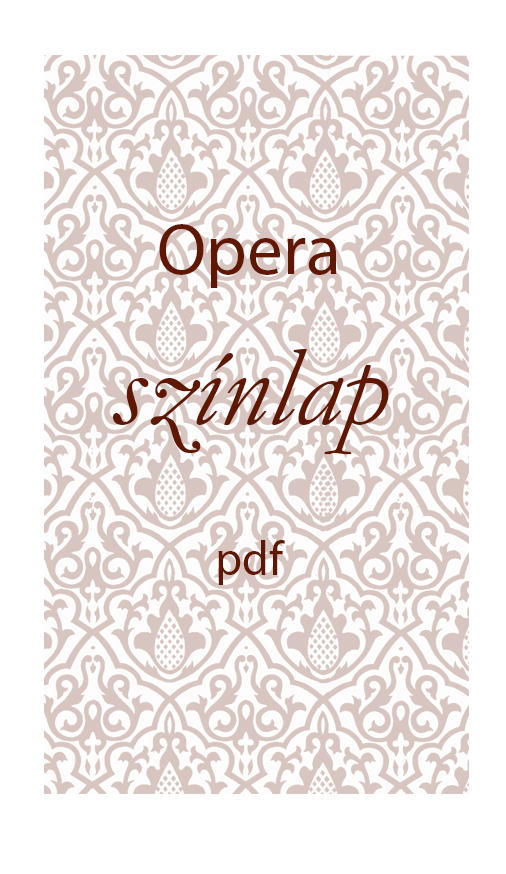 Metropolitan Opera HD Live 2019/2020 New Dates >>